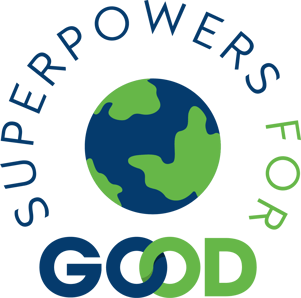 Devin Speaks to Rotary Clubs
Since completing his latest book Superpowers for Good featuring leadership lessons from 60+ great changemakers, Devin has been a regular speaker at Rotary events.
Drawing on the wisdom of some of the Rotarians featured in the book, Devin teaches people to be:
Fearless like polio survivor Ina Pinkney

Purpose-driven like CEO Steve Stirling

Inspirational like PRIP Barry Rassin and

Patient like Bill Gates.
All of them were guests on Devin's podcast.
Based in Jacksonville, Florida, Devin can present at noon-time meetings as far away as Orlando, Daytona, Ocala, and Tampa in addition to morning meetings in the Jacksonville area.
You can schedule almost anytime to have Devin present virtually via Zoom to your Rotary Club anywhere in the world.
There is no charge to have Devin speak to your Rotary Club. He'll bring books your members may purchase. Devin offers deep discounts to Districts that invite him to speak at District Conferences.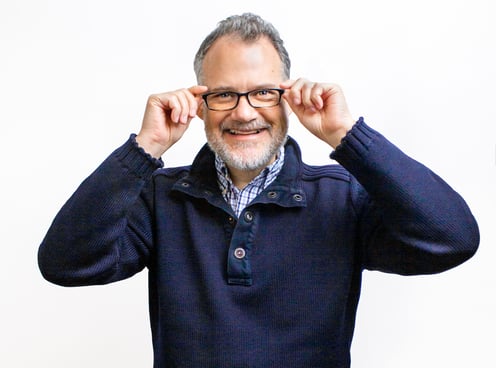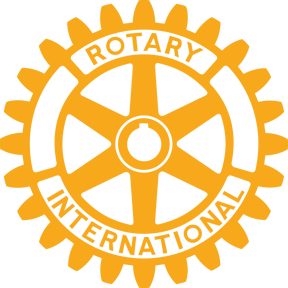 Devin joined Rotary a decade ago and has served in a variety of club and district leadership roles. He is a bestselling author who calls himself a champion of social good. He travels extensively as a volunteer doing service, as a new-media journalist finding heroes and as a speaker sharing what he's learned. As a Forbes Contributor, he covered social entrepreneurship and impact investing, reaching an audience of over 2 million people. He has produced over 1,200 episodes of his podcast featuring luminary change agents, including Bill Gates and several Rotary International Presidents. His books—read over 1 million times—help people do more good. He draws on his experience as an investment banker, CFO, treasurer and U.S. Senate staffer. He earned an MBA at Cornell. Frequently finding himself on airplanes, Devin is grateful to be sized for the middle seat.
48 W. Broadway, #1903 | Salt Lake City, UT 84101